Monday 27 November - Tuesday 28 November 2023
Online | Free
Navigating commerce and contracting careers
This immersive event is specially designed for students, senior managers, and contracting professionals at all stages of their careers.
Whether you're looking to find out more about what commerce and contracting are all about or you're a seasoned expert in the field, Careers in Contracting Week offers an invaluable opportunity to learn, connect, and chart your career trajectory.
Through our schedule of interactive webinars, and networking sessions with employers, we will empower you with a renewed vision and skillset to advance your commerce and contracting career potential. You'll join a global community of like-minded professionals facing similar challenges and opportunities in the dynamic field of commerce and contract management.
Don't miss out on this chance to shape your future commerce and contracting career.
Event highlights
Webinars

Panel discussions

Case studies

Corporate Supporters (day one)
Key themes
Significance of commerce and contract management

Future leadership and skills development

Career advancement in commerce and contract management

Enhancing your brand

Recruitment and retention
Who should attend?
The agenda spans three days, each tailored to specific audiences:
Day one - students, early career entrants, individuals transitioning careers, and prospective employers
Day two - professionals already entrenched in CCM roles

Event Timings
To accommodate our global audience, we have split the day into two timezones - APAC and Americas. Each day will start at the following times and the full agenda includes the exact timings for each day
APAC
07:30 India
10:00 HKT
13:00 AEDT
15:00 NZDT
Americas
06:00 PDT
08:00 CDT
09:00 EDT
EMEA
14:00 GMT
15:00 CET
18:00 GST
Each day, you can join engaging, interactive sessions (repeated across timezones), where experts and thought leaders will provide insights into commerce and contracting careers.
As new partners and speakers confirm their participation, we are actively building out the agenda to incorporate additional career development topics and sessions.
We're adding new speakers to our lineup all the time, so be sure to check back for updates.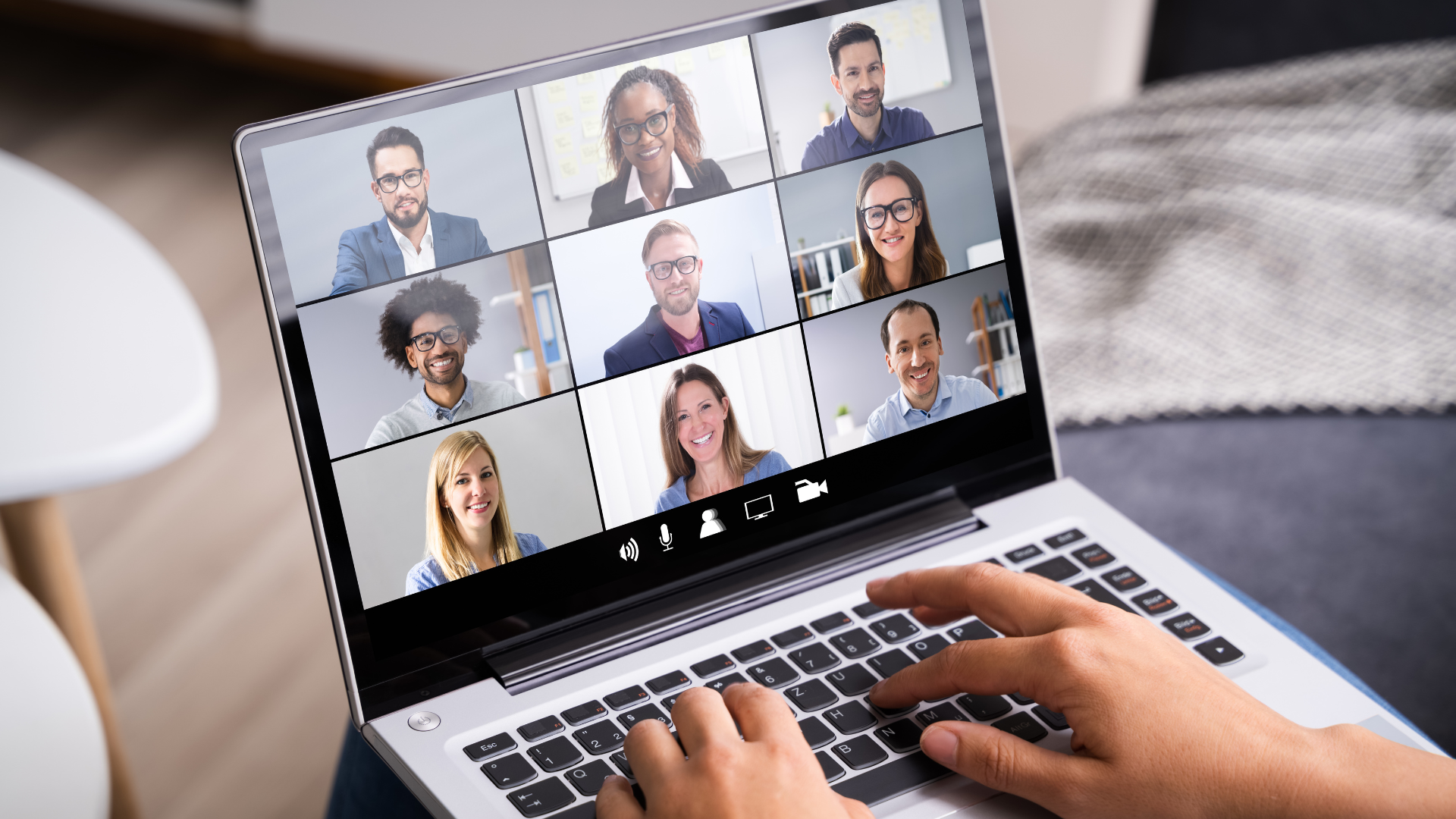 Certificates and Online Programs
Lifelong learning is no longer just an option, but a necessity in today's fast-past and ever-changing world. The rapid pace of technological advancements, coupled with the effects of globalization and the pandemic, have made lifelong learning a critical component of career development, well-being, innovation, and creativity. WorldCC offer a range of learning opportunities, including Supplier Relationship and Commercial & Contract Management certifications and online programs to expand your skills and knowledge in commerce and contracting.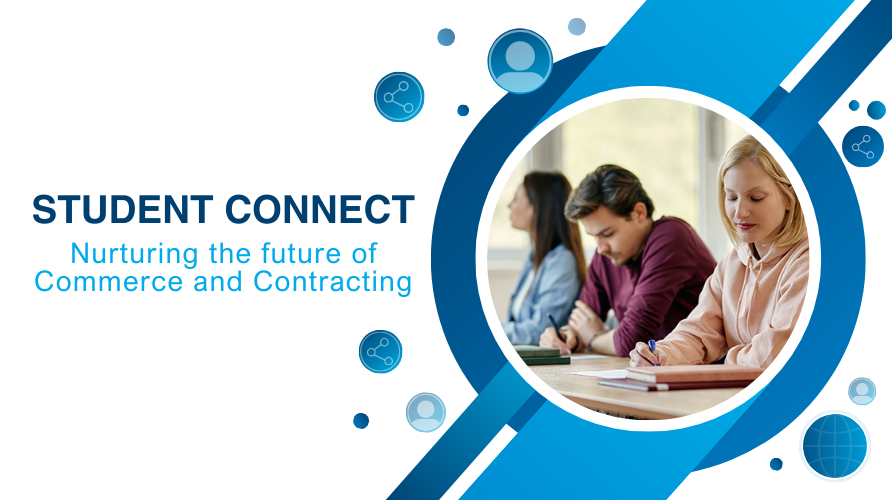 Student Connect and Free Student Membership
We are fully committed to promoting the highest standards and capabilities in the important field of commercial practice. By joining our Student Connect program and signing up for a completely free student membership, you will gain access to many exclusive benefits for students, including educational workshops, highly informative webinars, valuable networking events, critical learning resources and research papers. As well as, the exciting opportunity to volunteer with us and intern in critical roles across the commerce and contracting industry.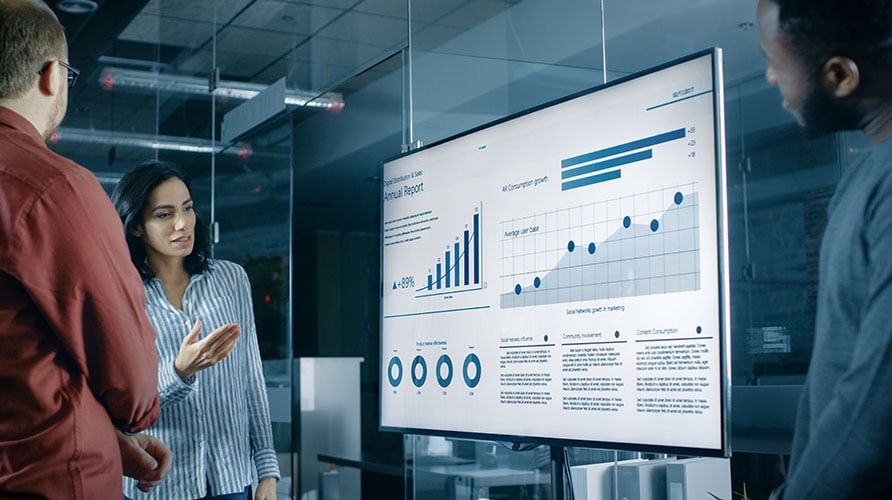 Salary, Talent and Well-being Surveys
Research shows that Commercial and Contract Management roles are receiving increased executive attention. As the leading professional association in this field, employers and practitioners turn to us for the latest data on salaries and compensation packages. Today's challenging markets demand an adaptive, committed body of contract and commercial professionals, applying their skills to deliver increased business value. Right now, the pace of change is too slow.We are therefore inviting you to take part in our confidential Salary and Talent and Well-being Surveys.
Everyone can access Careers in Contracting Week for FREE. However, joining WorldCC will give you access to a wide range of benefits as part of the world's largest commerce and contracting community.
Become part of a global community and connect with other members at events and on online forums





Participate in live webinars and sponsored webcasts with though leaders and experts





Attend local networking groups and regional or international conferences





Access the latest research, reports, analytics, best practice templates and thought leaderships articles



Become certified with our globally recognized training programs


Gain one-on-one mentorship from our experts


Receive regular news and industry updates


Search and post jobs on our members job board


Raise your professional reputation by contributing to our Content Hub, joining working groups, speaking at conferences, and contributing to research