Monday 14 - Tuesday 15 October 2024
Join us in Atlanta for WorldCC's 2024 Americas Summit where we explore our theme for the year, T

ransactions to Outcomes: uniting process, technology, and skills
Join us in Atlanta October 2024
Explore the cutting-edge landscape of contract management at the WorldCC Americas Summit in 2024, set in the vibrant and innovative city of Atlanta. Get ready to embark on a journey of inspiration, enlightenment, and empowerment as you engage with influential figures in the field, visionary thinkers, and like-minded professionals from our international community.
Ticket includes
Two-day entry to the Americas Summit at the Grand Hyatt Atlanta

All food and drinks included in the ticket price, which includes a drinks reception on the evening of the 13th

12 CPD points
Event highlights
Keynote presentations

Panel discussions

Case studies

Interactive workshops

Networking opportunities

Speed tech demo
Key themes
AI adoption and challenges

Contract drafting and negotiation

Balancing technology and society

Agile and relational contracting
Outcome based contracting
Negotiation skills
AI tools
Sustainable contracting practices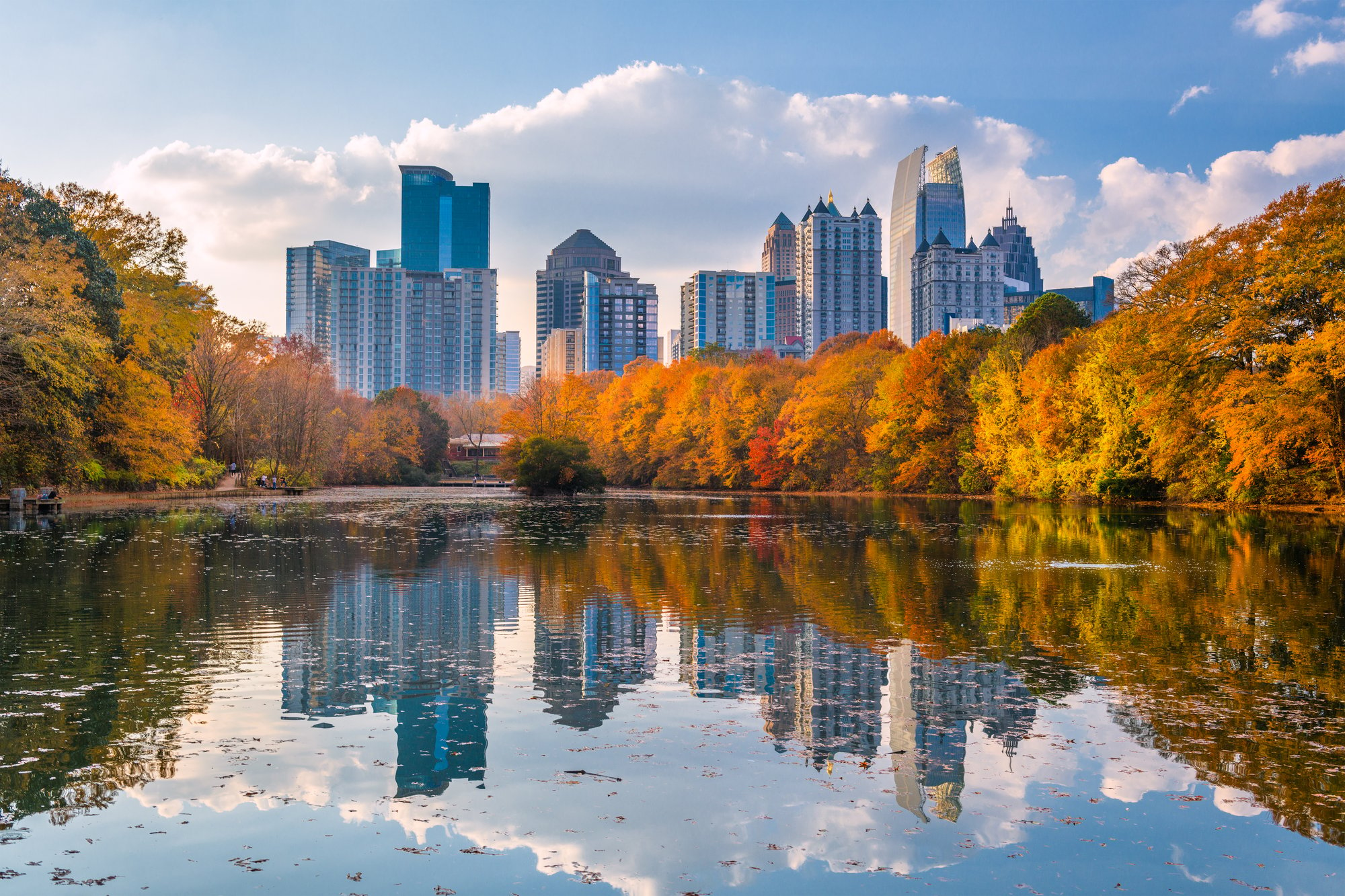 If that's not enough to draw your attention, here is why you should attend...
Enhance your expertise: Immerse yourself in cutting-edge insights, trends, and best practices that will elevate your knowledge in contract management.
Expand your network: Make valuable connections with experts, influencers, and peers who share your enthusiasm for contract management, opening doors to collaborative opportunities.
Global insights: Gain a worldwide perspective on contract management practices, drawing from diverse cultures and industries to enrich your skill set.
Fuel innovation: Participate in interactive sessions, workshops, and discussions designed to ignite innovative approaches to contract management, allowing you to push boundaries creatively.
Stunning venue: Enjoy the blend of learning and leisure in the vibrant city of Atlanta, where culture harmoniously meets innovation.
Learn from the best: Engage with our lineup of inspirational keynote speakers who will challenge your perspectives and inspire new ways of thinking in contract management.
Embrace technology: Stay at the forefront of the field by discovering the latest technological advancements reshaping contract management processes, ensuring you remain competitive.
Unlock growth potential: Whether you're a seasoned professional or just embarking on your career journey, uncover growth opportunities tailored to your specific career stage, ensuring your continuous advancement.
Earlybird Member: $1150 until Jan 31st 2024
Standard Member: $1295
Earlybird Non-member (includes one year membership to WorldCC): $1350 until Jan 31st 2024
Standard Non-member (includes one year membership to WorldCC): $1495
Group of 5 of more: Special rates available - contact events@worldcc.com to find out more)
*If membership is included in your ticket, please note this may take up to two weeks to process.
Don't miss out on this excellent event.
Please note that the confirmation email may take 24 hours to reach your inbox. Click here for our Terms & Conditions
Enjoy your stay
Located in the heart of Atlanta, our venue, the Hyatt Grand, offers easy access for attendees from across the Americas. with Hartsfield-Jackson Atlanta International Airport, just a 30 minute taxi ride away.
The Hyatt holds sophisticated event spaces for both large sessions and intimate networking, as well as luxury amenities for you all to enjoy during your stay, including top-notch dining and deluxe rooms for a comfortable and productive summit experience.
We know the Hyatt Grand will be a trusted partner to make our 2024 Americas Summit memorable, valuable, and ultimately the contracting event of the year you can't afford to miss. Book through the link below to get an exclusive WorldCC discount.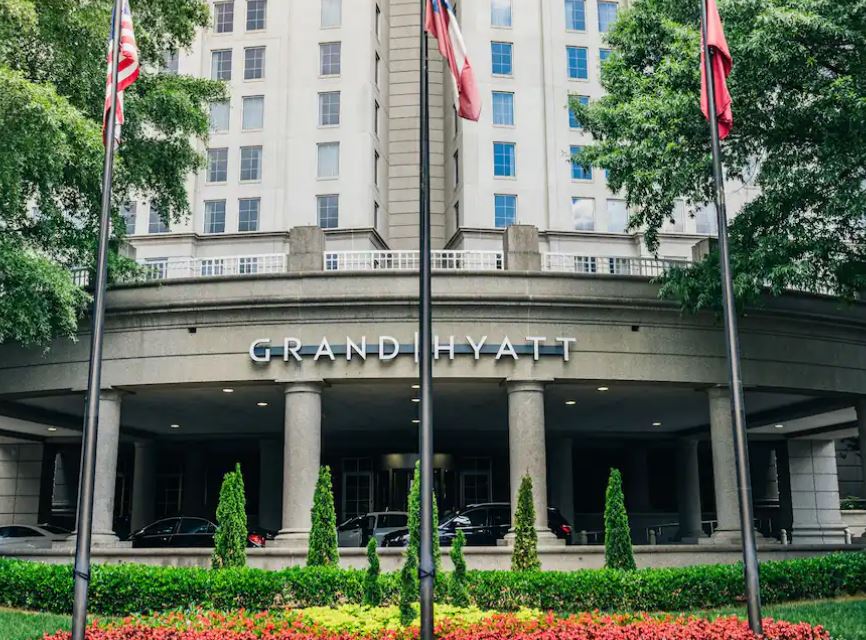 Feedback from Americas 2022 Summit in Phoenix
I just had to express my thanks for one of the best conferences I have attended in my career. The content, the speakers, the flow...it was so relevant and applicable to what we are all facing right now. I know the work put into planning one of these is astronomical, so my gratitude is endless!
2022 Americas Summit Attendee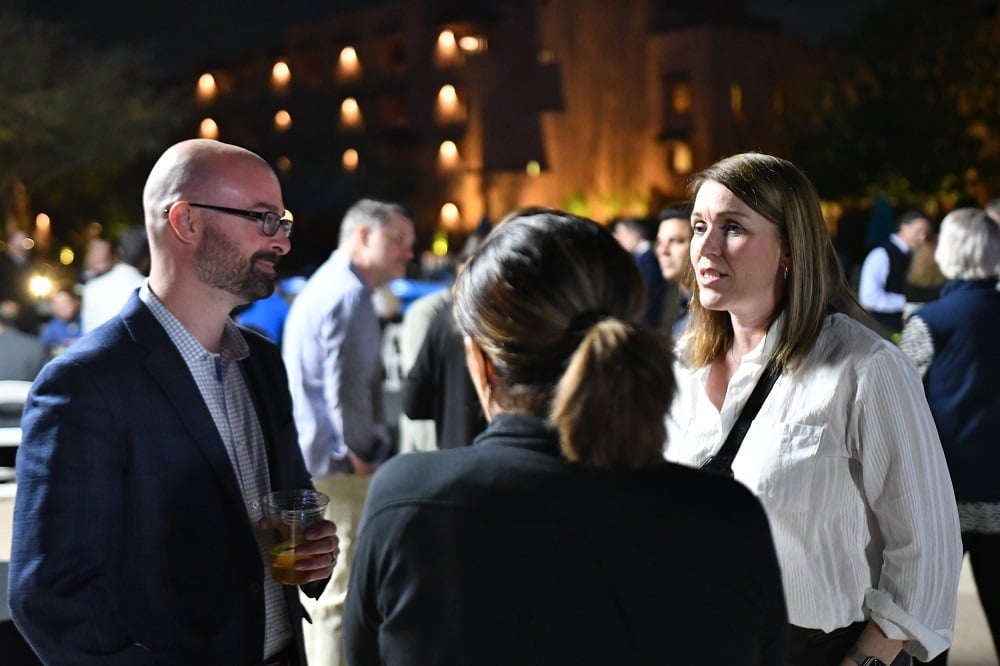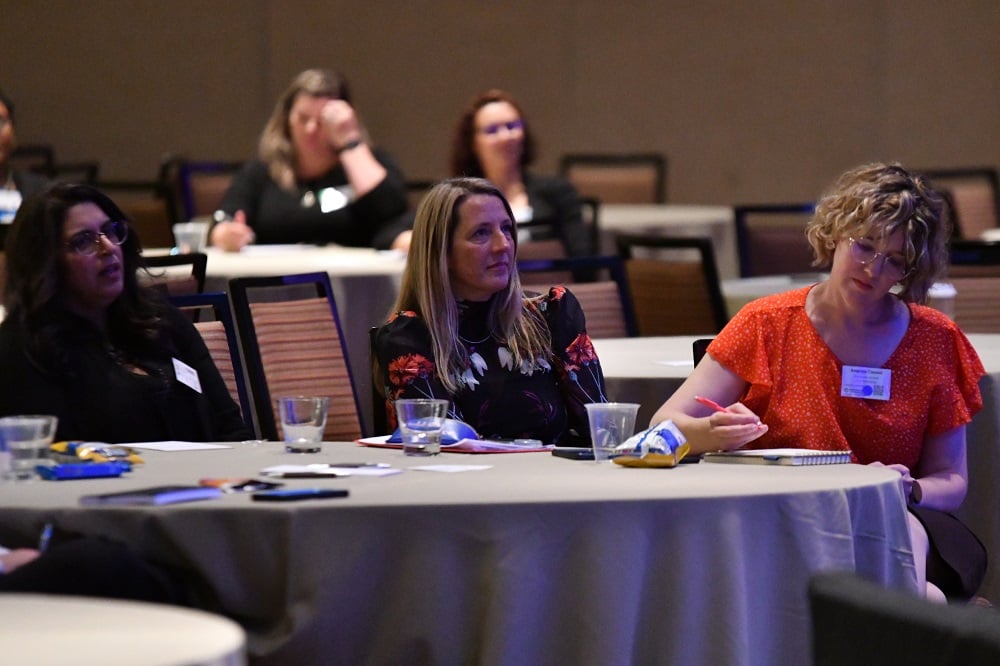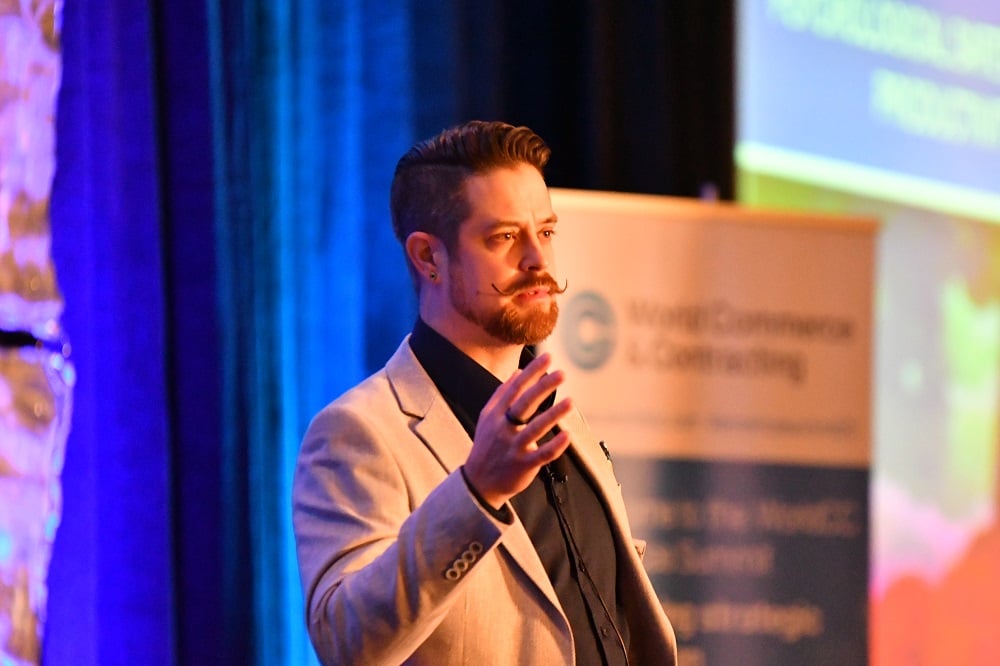 "

Not only were the sessions informative and beneficial in my development both professionally and personally, but I walked away with new friendships. Thank you to all involved in making this a memorable experience.

"
"I

t was a seamless mix of hard skill discussions with practical soft skill considerations from speakers..

.

Looking forward to the next one

"
"

The events and the hosting opportunities of

WorldCC

are beautiful. They give us an opportunity to network with other organizations that are in similar situations,

and also

face dilemmas like 'What's the best CLM system out there?' and 'How do we organize our structure?'"
Highlights from Dallas 2023
Previous WorldCC Americas Summit partners