Monday 25 September - Thursday 28 September 2023
Free for members | $79 USD for non-members
Get access to AI Contracting Week for free as part of our $200 membership bundle, which includes a 1-year membership.
Driving digital disruption
Are you ready to embrace the future of contracting? Join us for AI Contracting Week, where we will explore the transformative potential of Artificial Intelligence (AI) in shaping the contracting landscape.
The world of contracting is on the brink of a paradigm shift, and AI is the driving force behind this revolutionary change. The contracting lifecycle, from initiation to execution and beyond, will be influenced by AI technologies. While some pioneers have already embarked on this transformative journey, many organizations are still reluctant to embrace the possibilities AI has to offer.
AI Contracting Week is a groundbreaking event that brings together industry experts, thought leaders, and innovators from various sectors to examine the challenges, breakthroughs, and opportunities presented by AI-powered contracting. The event aims to accelerate the adoption of AI in contracting, breaking down barriers, and fostering an environment of open discussion and collaboration.
Ticket includes
Access to global session live and on demand

12 months access to all content post event

10 CPD points
Event highlights
Keynote presentations

Panel discussions

Case studies

Interactive workshops

Networking opportunities

Speed tech demo
Key themes
AI adoption and challenges

Contract drafting and negotiation

The future of AI at work

Responsible AI usage

Balancing technology and society
Event Timings
To accommodate our global audience, we have split the day into two timezones - APAC and Americas. Each day will start at the following times and the full agenda includes the exact timings for each day
APAC
09:30 India
12:00 HKT
14:00 AEST
17:00 NZDT
EMEA
05:00 BST
06:00 CEST
08:00 GST
Americas
06:00 PDT
08:00 CDT
09:00 EDT


EMEA
14:00 BST
15:00 CEST
17:00 GST
If that's not enough to draw your attention, here is why you should attend
AI Contracting Week is an unmissable opportunity to be at the forefront of shaping the future of contracts and business interactions. By attending this event, you will:
Explore AI's potential in contracting and its industry implications.

Learn from real-world AI contract management success stories and best practices.

Overcome resistance to AI adoption and navigate challenges.

Network with industry leaders and technology experts.
Free for members | $79 USD for non-members
Get access to AI Contracting Week for free as part of our $200 membership bundle, which includes a 1-year membership.
Registering to the event will give you access to all session recordings and content for up to 12 months via Zoom Events.
Each day, you can join two engaging sessions (repeated across timezones), where experts and thought leaders will unravel the transformative potential of AI in contracting. Through these interactive sessions, participants will gain valuable insights into cutting-edge technologies, visionary strategies, and best practices, empowering them to navigate the ever-evolving landcape of AI contracting.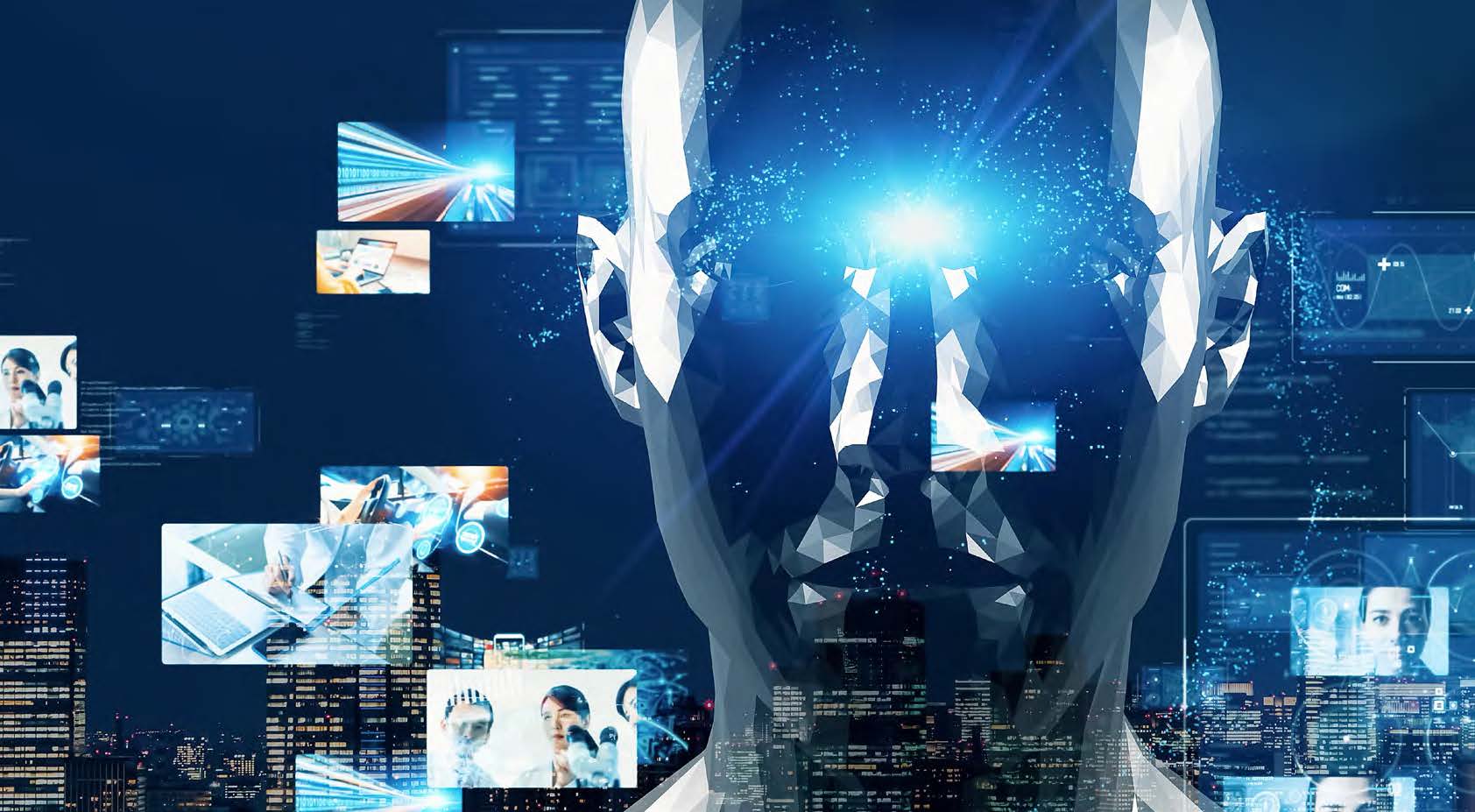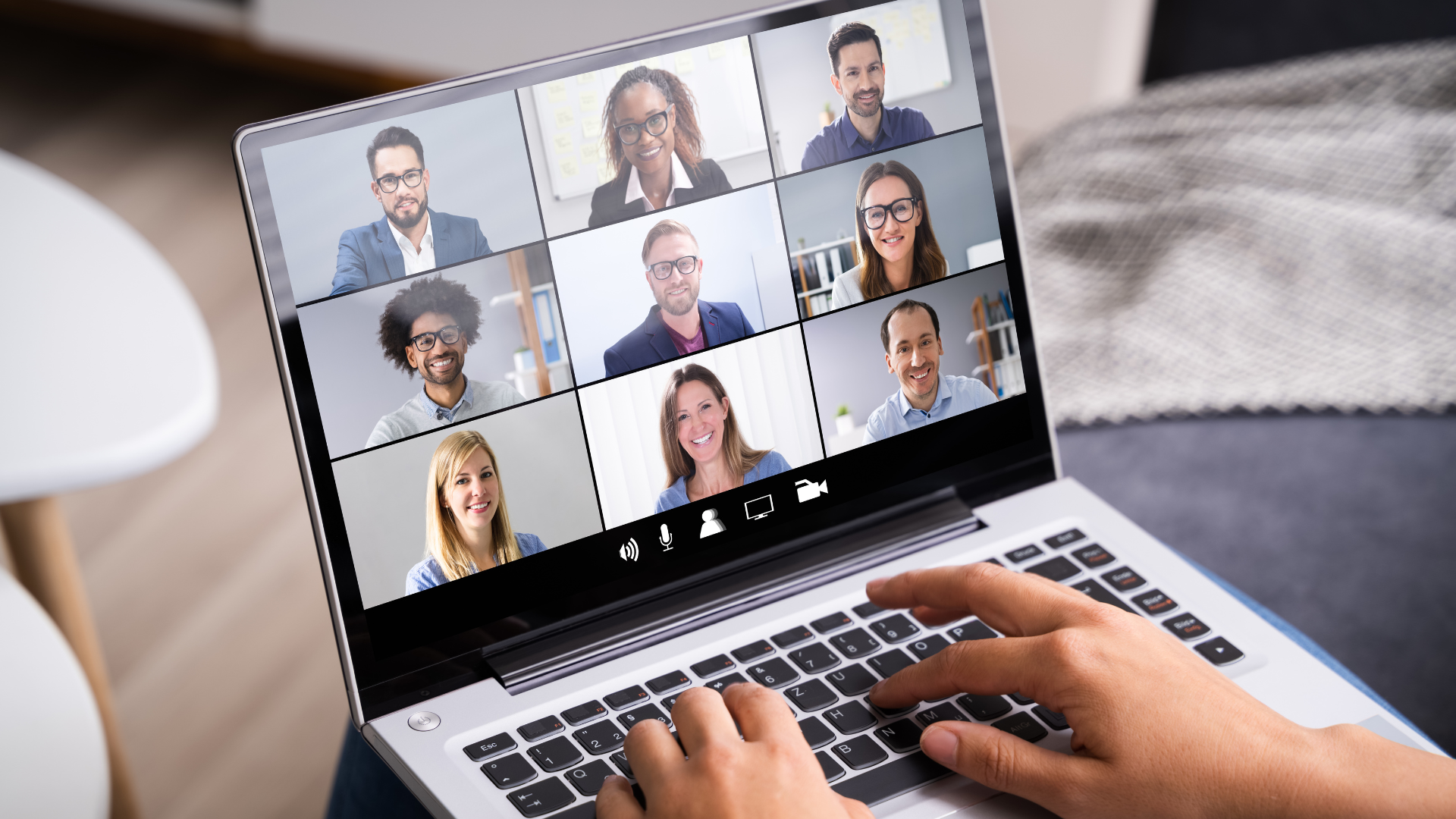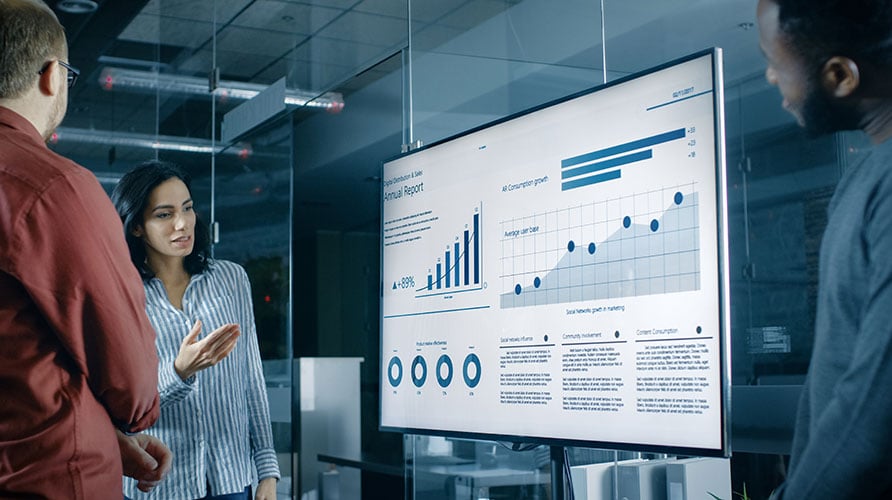 Report: AI in contracting
This report delves into the untapped revolution of AI in contracting, shedding light on it significance and the pivotal role it will play. For individuals and businesses seeking to remain at the forefront of progress, understanding the implications of this revolutionary technology is paramount. Equipped with crucial insights, to help navigate the path towards embracing the AI-powered future in contracting.
Past Webinars
Since 2015, World Commerce and Contracting has been at the forefront of AI in contracting, collaborating closely with partners and members to provide invaluable guidance and education on the transformative power of AI in contracting. With a rich repository of over 80 webinars, our members gain exclusive access to an array of topics from AI and negotiation to ChatGPT for CLM.
Articles
Our Content Hub boasts an extensive collection of AI articles, delving into the transformative impact on contracting and commerce. As leaders in the field, we offer valuable insights and thought-provoking content, illuminating AI's revolutionary potential in the contracting landscape. Explore cutting-edge technologies and visionary strategies to thrive in the age of AI.
Members can access AI Contracting Week for FREE. Join now to access a range of benefits as part of the world's largest commerce and contracting community.
Become part of a global community and connect with other members at events and on online forums





Participate in live webinars and sponsored webcasts with though leaders and experts





Attend local networking groups and regional or international conferences





Access the latest research, reports, analytics, best practice templates and thought leaderships articles
Become certified with our globally recognized training programs


Gain one-on-one mentorship from our experts


Receive regular news and industry updates


Search and post jobs on our members job board


Raise your professional reputation by contributing to our Content Hub, joining working groups, speaking at conferences, and contributing to research